Stand Up and Stand Out!
I'm Molly Dalbec, and I'll help you take your business from wallflower status to star of the show!
Learn more
"I've built a business to 7 figures in just over 2 years and am now taking what I've learned and making it accessible through my coaching programs. I've created a beautiful freedom lifestyle and am leaving a legacy for my family. I did it through perseverance, hard work and help! That's right, I enlisted support when I saw that my business progress was stuck in slo-mo. "
About Molly
My Goal is to Help You
Now, it's my goal to help you avoid the years of trial and error that I experienced. I'll show you how to build your business the *best* way from the get-go!
I know you better than you think. You're strong, dedicated, and determined. You've got brilliant ideas, and you put your heart and soul into the work that you do.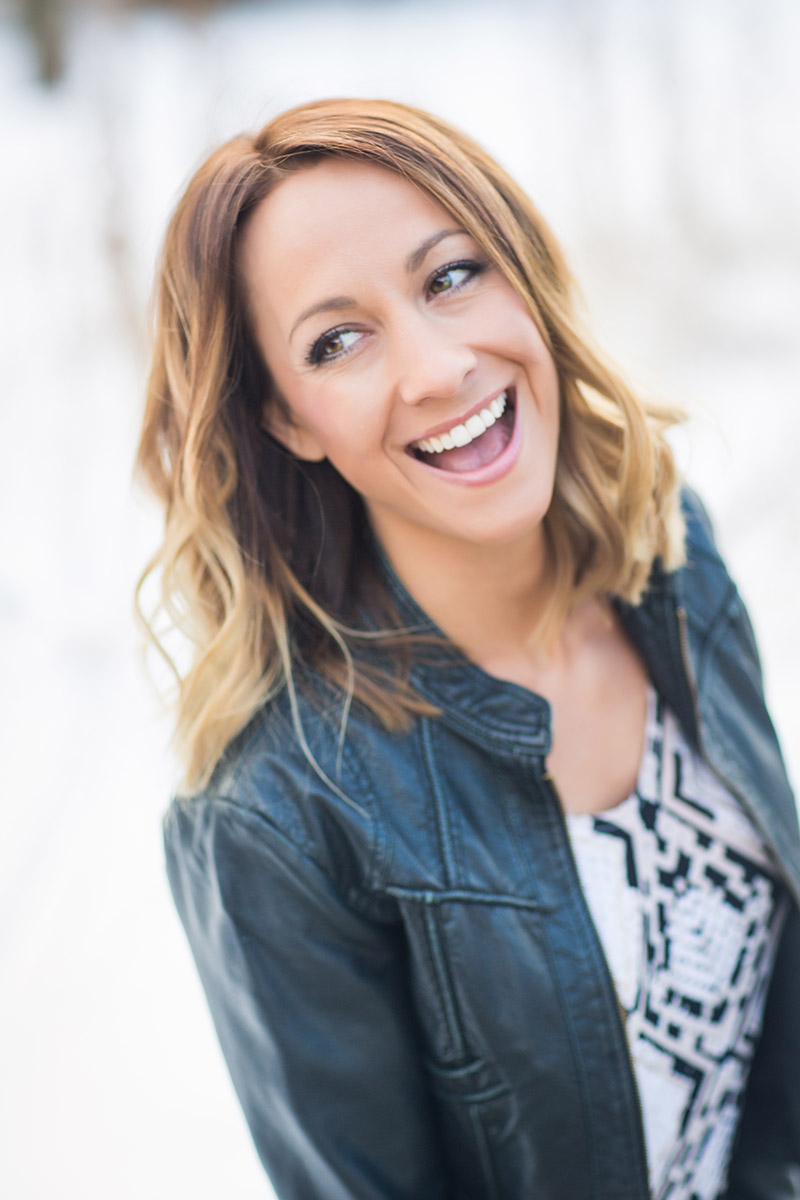 Ready to get started? Let's GO!
"A star does not compete with other stars around it. It just shines." – Matshona Dhliwayo
Work With Molly